Thinkware Dashcam X550 and F770
       Thinkware X550                                           Thinkware F770
     Super Night Vision
Videos recorded by a dash cam in a low light environment such as dark alleyway or underground parking lot can pose difficulties when you try to accurately identify information from the image.
Super night vision employs the new ISP (Image Signal Processing) technology and the real-time image processing function to bring 10 times brighter images.
Time Lapse
Important clips and images may get deleted due to insufficient memory space during long continuous recordings, especially in standard parking recording mode which requires large memory for saving 15 to 30 frames per second.
Time Lapse Mode in the F770 records 1 frame per second reducing the size of the video file. This allows video recordings in parking mode to continue up to 16 times longer than other dash cams.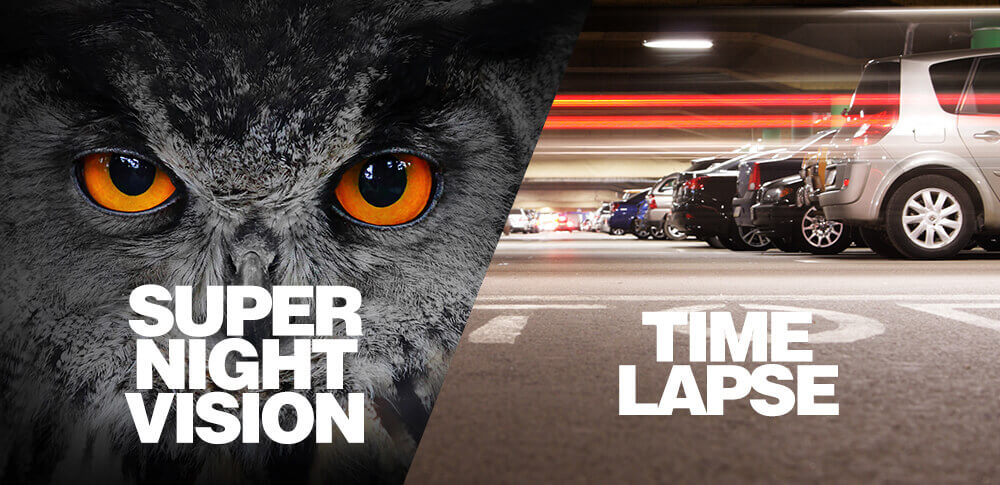 Front and Rear Full HD Recording
CMOS Image Sensors allow constant front and rear view Full 1080p HD resolution recording during both daytime and night time along with a 140-degree wide angle lens view. This will minimize blind spots to assure recording of all events without fail.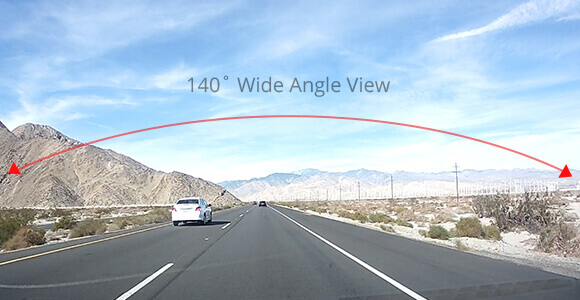 Road Safety Warning System
The Thinkware Dashcan F770 is equipped with the Lane Departure Warning System (LDWS) and the Front Collision Warning System (FCWS) to ensure driver safety with a voice warning.
Lane Departure Warning System (LDWS)
Drowsy or distracted driving greatly increases the chance of an accident on the road. The Land Departure Warning System will alert the driver when the vehicle goes off lane in a speed over 50 km/h.
Front Collision Warning System (FCWS)
The FCWS function calculates the average distance from the vehicle in front and alerts the driver in advance when reaching the range of safe breaking distance in order to prevent a collision.
Safety Camera Alert
The Thinkware Dash Cam F770's internal GPS provides accurate location information while the Safety Camera Alert function is on continuous alert to warn the driver of red lights and traffic enforcement cameras.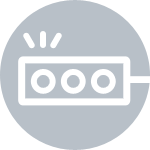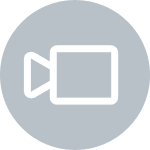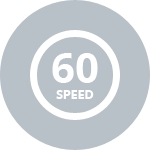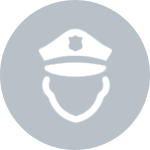 Find out more about accident witness cameras and our full range by contacting us